Best HydraFacial Treatment Clinic In Whitefield, Bangalore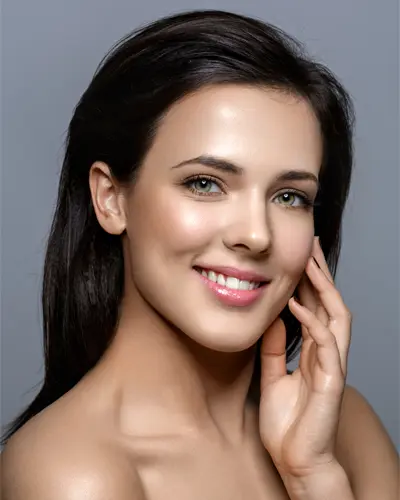 Hydrafacial Treatment In Bangalore
A HydraFacial is a deep pore cleansing facial that uses a gentle form of microdermabrasion to exfoliate and remove dead skin cells.
It also includes a HydraFacial machine that delivers water and nutrients to the skin, which is said to improve hydration levels and reduce wrinkles.
A HydraFacial may be used on all skin types, but it is especially beneficial for those with dry or sensitive skin. Get your best hydrafacial treatment now in Bangalore, Whitefield.
The procedure itself can take anywhere from 30 minutes to an hour depending on the desired depth of treatment.
How Does HydraFacial Treatment Work?
HydraFacial uses patented technology to cleanse, extract, and hydrate. HydraFacial super serums are made with nourishing ingredients that create an instantly gratifying glow in just 3 steps.
It is a non-invasive, in-office procedure that combines the power of water and gravity to cleanse, exfoliate, extract and hydrate the skin.
The process is completed with a serum application and a gentle LED light therapy treatment.
DermaGlo is rated as the most trusted clinic by providing the best hydrafacial treatment in entire Bangalore, and the majority of our patients were from Whitefield they come with facial problems and left us with happy faces and positive responses.
The HydraFacial is designed to be an all-in-one facial treatment that will leave your skin feeling fresh and rejuvenated.
Is HydraFacial Right For You?
HydraFacial is suitable for all skin types and can address a variety of skin concerns. It can help –
Reduce fine lines & wrinkles
Improve skin elasticity & Firmness
Improve skin tone & vibrancy 
Improve skin texture
Reduce brown spots
Reduce enlarged pores
DermaGlo's - Best Hydrafacial Treatment
Skin Wellness For LifeTM. We want you to enjoy the experience, and delight in the results. See how it works!
DermaGlo's Famous Face Treatment & Therapy