Best Aesthetic Skin Care Clinic in Whitefield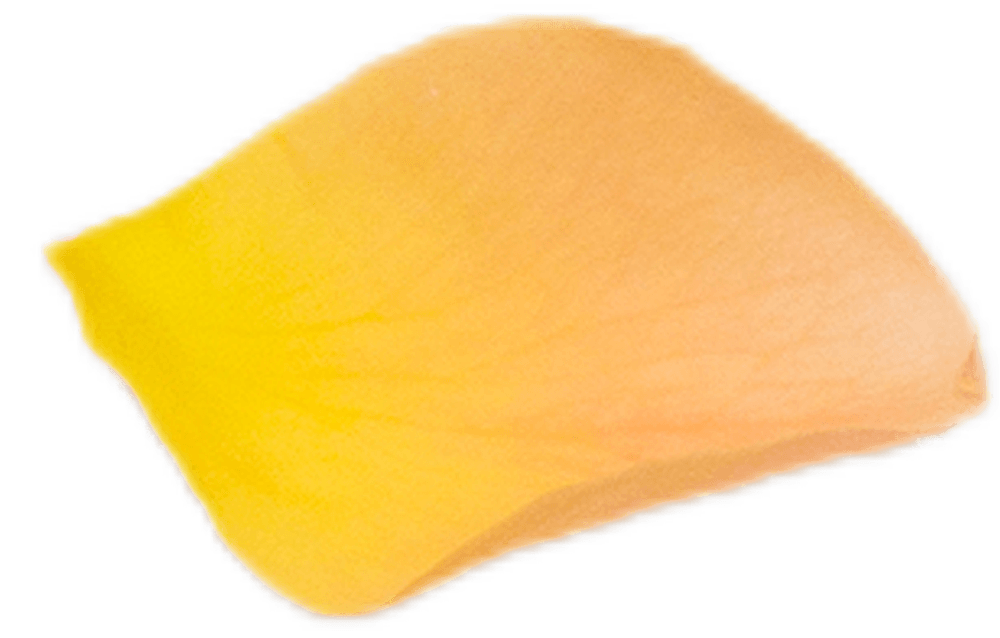 Welcome to DermaGlo, the Best Dermatology Clinic In Bangalore & Aesthetic Skin Clinic In Whitefield, We Offer the Best Treatments for Your Skin Concerns. 
We specialize in several clinical-proven skincare services, for both women and men, to enhance the health and beauty of your skin. Our services are backed by US FDA approved technologies, and delivered by trained medical doctors, assuring your safety and comfort.
We are one of the first Clinics in India to introduce the advanced Silkpeel ä Dermal Infusion Technology for Active Acne, Skin Brightening and Pigment Reduction Treatments. 
Also, we rated as the best dermatology clinic in Bangalore & No.1 Aesthetic skin clinic in Whitefield.
We invite you to discover and benefit from the DermaGlo skincare and enhancement treatments.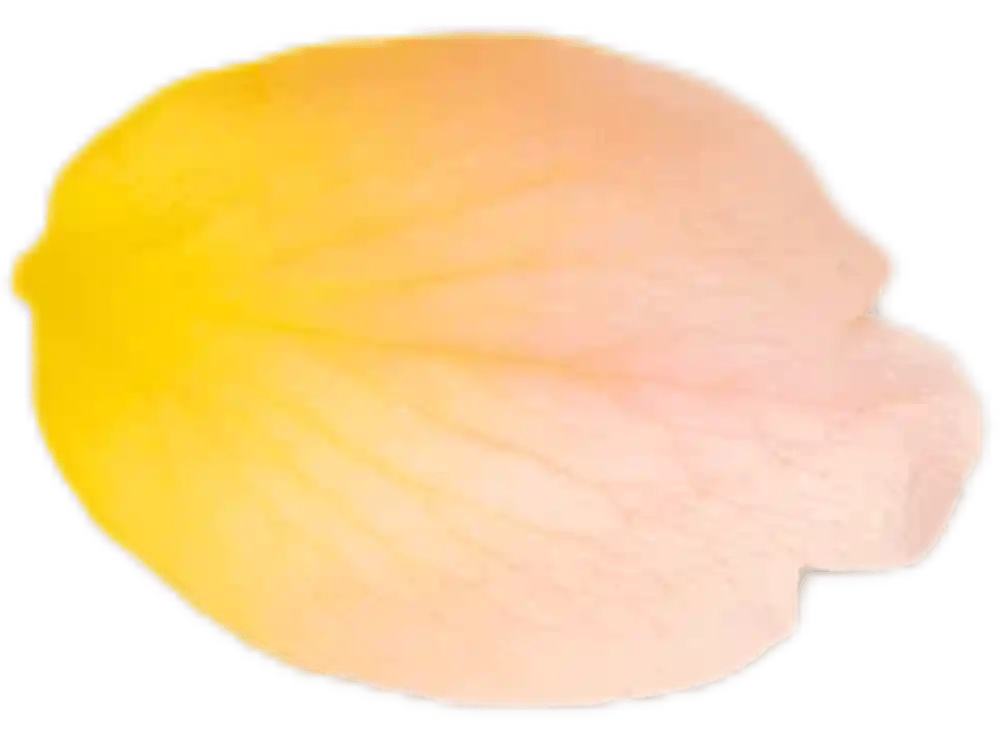 Expert Skincare for your beautiful skin