Laser Hair Removal Treatment Clinic In Whitefield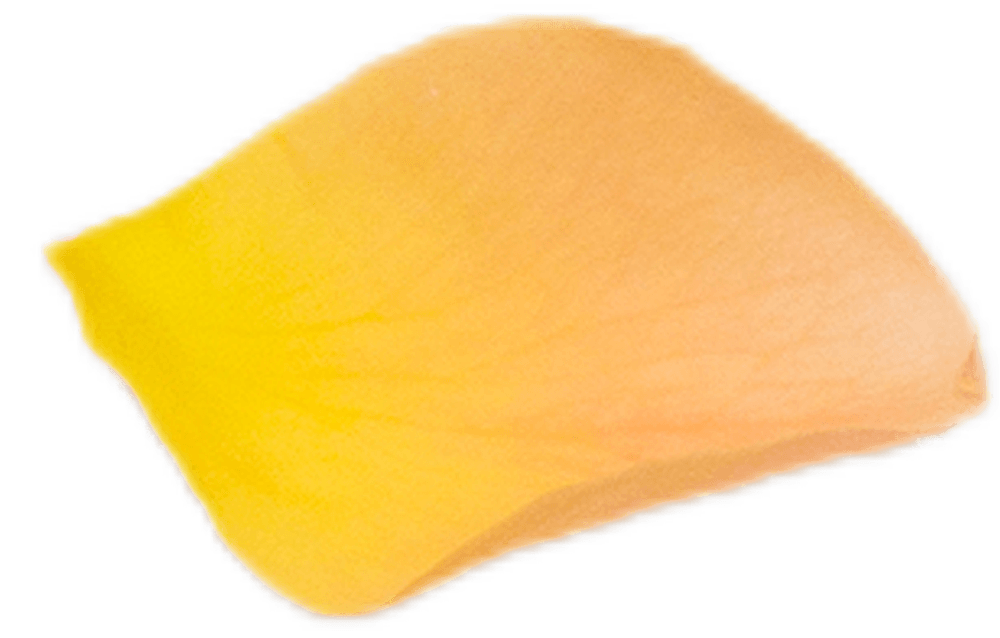 Laser Hair Removal Treatment
DermaGlo laser skin Clinic provides a safe, affordable, permanent reduction in unwanted hair and hair removal services.
Using only medical-grade lasers, operated by qualified and certified technicians, our laser hair removal treatments deliver the highest quality results with professional and friendly service.
It is the second most frequently performed cosmetic procedure in India nowadays. Also, we are the best hair removal treatment clinic in Bangalore, especially in Whitefield.
FAQs - Laser Hair Removal Treatment & Procedures
DermaGlo's Famous Hair Treatment & Therapy