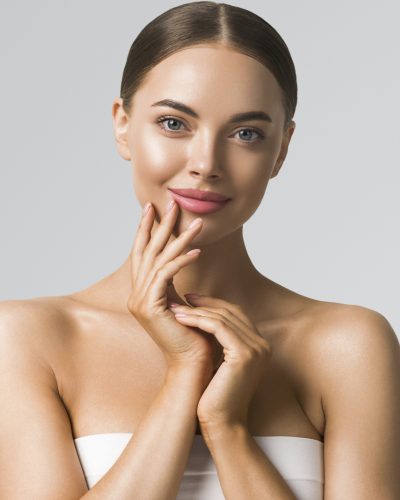 Discover your inner health and get personalized, focused recommendations based on your biomarkers through a simple blood test. Our Doctors will give you the most effective recommendations based on clinical research. People usually experience improved metabolism, higher energy levels and overall well-being once they follow the program.
Are you feeling tired sleepy and low energy and want to improve your health?
Prevention is better than cure. Optimum Health Wellness Packages!