Cellulite Reduction Treatment In Whitefield, Bangalore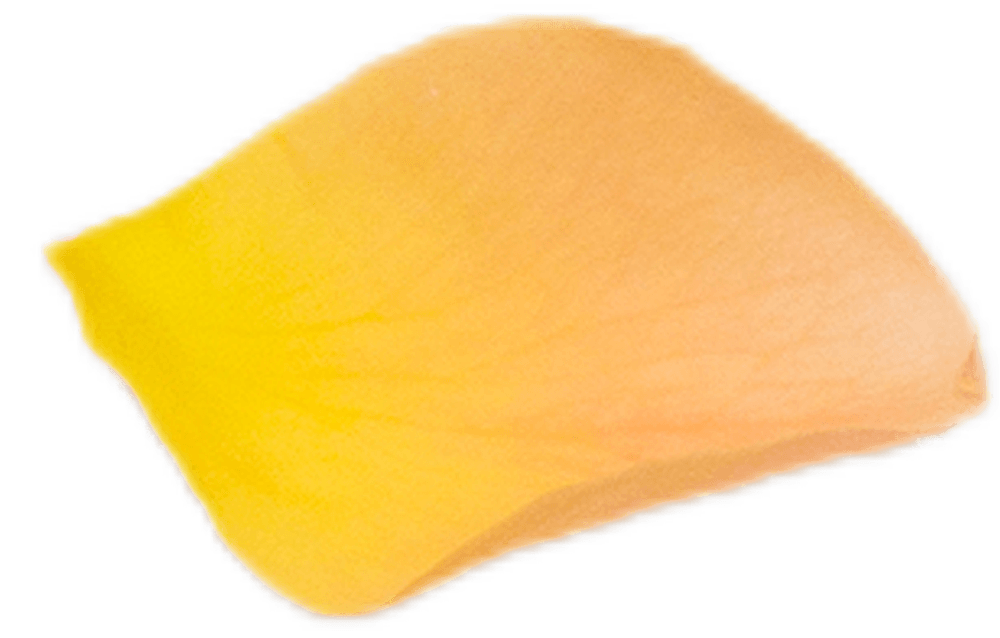 Cellulite Reduction Treatment In Bangalore
We understand that there is no one-size-fits-all solution for cellulite reduction at DermaGlo. We offer customized cellulite reduction treatments for the thighs, arms, stomach, and buttocks. Unlike quick, short term fixes, our treatments target and strengthen collagen fibres, reduce the size of fat cells, and smooth out dimpled tissue.
We use a combination of lipolytic mesotherapy solutions and vacuum radio frequency, a powerful treatment for reducing the appearance of cellulite and improving skin texture. The lipolytic mesotherapy solutions target fat cells, breaking them down and promoting natural fat metabolism, while the vacuum radio frequency tightens and tones the skin, promoting collagen production and improving skin elasticity.
The benefits of this treatment include smoother, more toned skin, reduced cellulite, and improved overall skin texture. It is safe, effective, and minimally invasive, with little to no downtime, making it a popular choice for those seeking to achieve their desired results.
With over a decade of experience in the beauty industry, we are constantly on the lookout for the most recent advancements in cellulite reduction technology in order to provide the best results possible. Our treatments are specially designed to your skin's requirements, lifestyle, and cellulite type. Contact us for the best cellulite treatment in Whitefield, Bangalore.
DermaGlo's Famous Body Treatment & Therapy